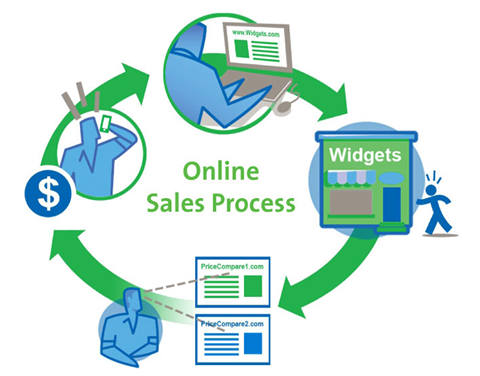 90% of local shoppers look online first.
82% contact a business after they search. ~ TMP/comScore
According to these statistics, 90% of your marketing effort and budget should be directed in your online campaigns.
The problem is that when it comes to hiring the right online marketing team, most business owners get ripped off (pardon my French), because they just don't know what they don't know ...
Continue Reading →
Share