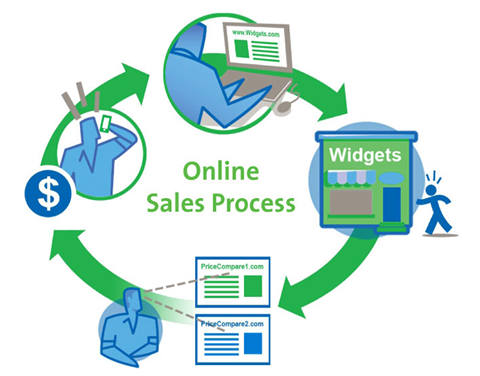 90% of local shoppers look online first.
82% contact a business after they search. ~ TMP/comScore
According to these statistics, 90% of your marketing effort and budget should be directed in your online campaigns.
The problem is that when it comes to hiring the right online marketing team, most business owners get ripped off (pardon my French), because they just don't know what they don't know about what really works and what doesn't online and unfortunately too many online marketers have a limited amount of knowledge and that's why they don't get much results for their clients.
To create the right campaign you need a marketing team of experts in many areas of the overall implementation. This can't be done as a "one man show" doing all the marketing alone.
If you are tired of not getting results and increase your profit, me or someone in my team, would be happy to discuss where you are and where you want to be in the next 6 months and give you some pointers.
We are offering a complementary consultation for a limited time only, so, take advantage and message us here to schedule your session right away!
Share