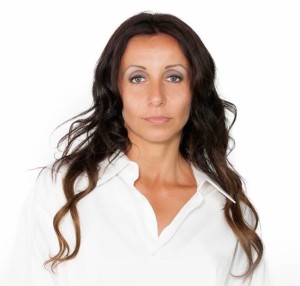 Ishwari Jay is an expert in marketer online/offline, Business strategist, speaker, consultant & founder of Marketing Funnels And Launches, which offers powerful digital marketing strategies to support businesses in leveraging the power of the internet world and create platforms that help businesses connect with current and new customers and turn them into raving fans so they can promote their brand & share it with the world.
Ishwari was an 'accidental successful entrepreneur' in the early year 2,000 as she grew her holistic health and yoga prior business. She created her first online membership site in 2006 and did some video interviews with different experts in holistic health resulting in over 100,000 YouTube viewers. With little knowledge of online marketing, her website quickly appeared on the first page of Google, people began to find her online and her business started to take off. She became excited to see the power of the internet and wanted to get more training to turn this online marketing luck into a replicable science. She then trained with top online marketers such as Tom Antion and Alex Mandossian, Mike Koenigs and founded Marketing Funnels & Launches, which provides online tactics and strategies for business owners, experts, authors and speakers. Some of her clients other than local businesses include: Chris Howard, one of the #1 international leaders in wealth & achievement, Prince Mahdi A. Al-Senussi co-founder of Washington Equity Partners, Arthur Anthonisen, the past Chairman of the International Community College Trustee Association, Greg Ausley, founder of the powerful online goal achievement system, LifeSpace.com, Nancy Parker expert in Physical Kinesiology and founder of BalancedWell.com, just to name a few.
Ishwari is also a speaker, Trainer and mentor, teaching entrepreneurs how to automate their business systems and processes and move beyond any mental blocks and limitation and embody the mindset of being an 'Unstoppable Entrepreneur'.She is also the co-author of the national bestselling book "Initiative" with "Millionaire Mentor", Greg Reid, certified Local Business Marketing Consultant and certified empowerment coach certified Fitness Trainer & Yoga teacher.
Her mission is to teach individuals to experience the true freedom & wealth, both within and without, using her powerful teaching style which combines: Business & Marketing strategies with the 'Inner Game' of success and the laws & principles of manifestation.
Some of her work experiences include:
Consulting, collaborating & Advising some renowned personal & business development experts & created for them powerful online marketing funnels.
Helping my clients to reach over one million people leveraging marketing strategies.
Serial Entrepreneur & Speaker in the fields of marketing, holistic health, yoga and more.
Creating numerous successful membership sites resulting in in huge following and millions $$$ in revenue.
Alex Rennie hails from Chicago IL, where he graduated from Northern Illionois Universty (NIU) with a degree in art. Alex got his start in videography about 5 years ago in San Diego. He was hired by Activity Road Studios, who at the time were starting production on musician Karl Anthony's new music video "Crazy World."  Within 2 months after shooting he was in charge of the entire video department.  He been working in video ever since. He is now the video producer at Marketing Funnels And Launches as well as taking on clients with his video production company, Dream Catcher Video Production.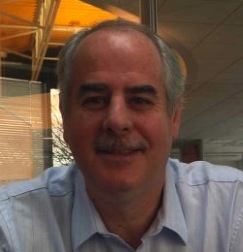 Dwain Jeworski is an Internet marketing specialist in education and consumer marketing. Conversion strategies, website design, blogging, SEO, PPC and product launches. CRM set-up and Integration.
Specialties:Conversion, Database Marketing, CRM, SEO, Email Marketing, Internet Marketing Strategies. Website Development and Sales Lead Generation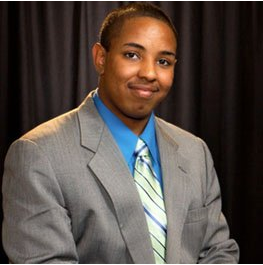 Raymond Perez. Web developer, specializing in WordPress, PHP, CMS and Photoshop. OnlyRay.com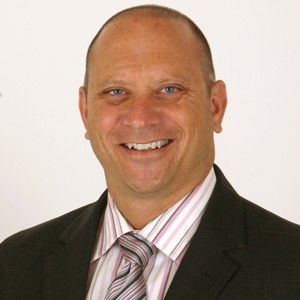 Sam Schwartz is our Amazing SEO And Content Creation Expert. He started the journey in 1985 with a true passion to provide the very best Internet Marketing Services and Graphic Design at affordable rates to internet marketers of all levels. He began by offering only Website Design and Graphic Design but quickly found the need to expand his services provided to include Internet Marketing Services.
Today, Sam excels in provided high quality services for MF&L in Local Search Marketing, Website Design, Lead Generation, Funnel Design and SEO – Search Engine Optimization to cover most facets of our client's campaigns. He is skilled in providing high results such as getting our client's sites on  first page of Google fast, driving new leads and high quality traffic and creating powerful automated systems which convert those leads into new customers for our clients.