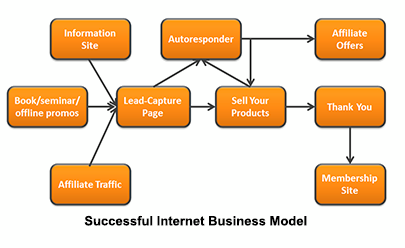 Whether or not you are running your business online, you need to take advantage of the power of an online presence which can help increase your profit tremendously.
This graphic gives you a simple and effective model which you can use right away.
What are the aspects in that model, where you need more support?
Contact us and let us do the heavy lifting for you!
Share