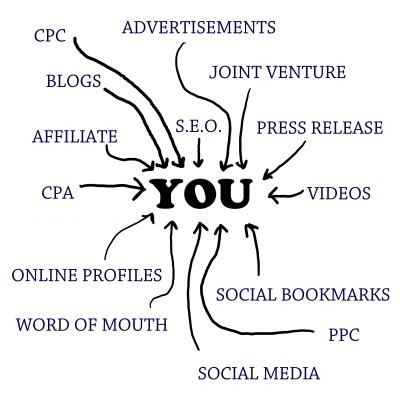 The best lead generation strategy is a content creation giving valuable information without a sale speech! Whether it's creating your video marketing scripts, press releases, articles, blogs, emails or social media posts;
Here are the 4 main requirements for your content creation:

1- You've got to be consistent. Talking to your list once every 3 months is not going to work in establishing credibility and branding.

2- Write it yourself. The best content is personal and no one knows you better than yourself. If you have a big corporation, assign one of your CEOs to do this for you.

3- Make it personal

4- Be credible. We are in the era of transparency. Content which is manipulative may create immediate result but it won't help you develop a lifetime relationship with your list.
Share