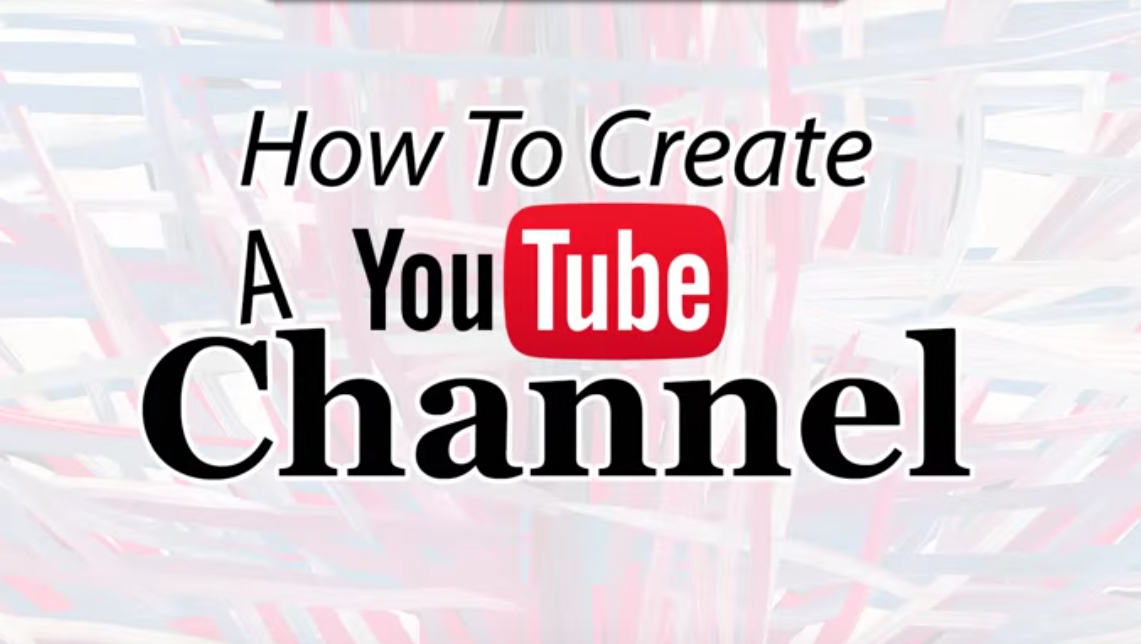 Content is king when growing your list of prospects.
YouTube is one of the best way to spread your information. So make sure your YouTube Channel has been updated with the new layout asap, if you haven't yet.
Don't bother doing it yourself, go to fiverr.com to get it done!
However If you really want to do it yourself, here are the tutorial to create your new YouTube Channel
Share